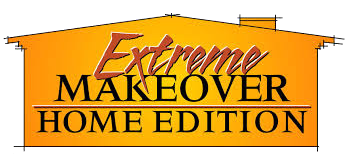 CAD Pro Platinum Series has been selected to work with "Extreme Makeover Home Edition", to help design the home and building projects that you see every week on the blockbuster ABC show. CAD Pro will be used in every episode of the 2006/2007 season.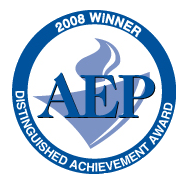 CAD Pro Wins 2005 AEP Award
Association of Educational Publishers Distinguished Achievement Award goes to CAD Pro Home Remodel and Design software.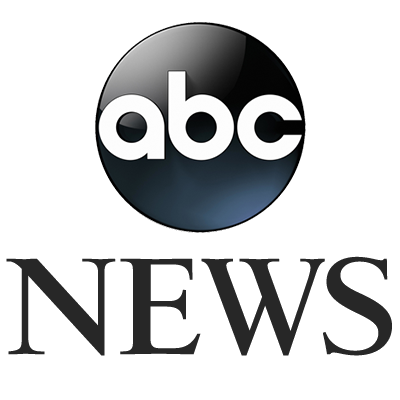 ABC News
Joe Appio – Operations Manager
"New CAD Pro software is not only a powerful tool, but it is a very user friendly and inexpensive."

Wood Workers Journal
"Americas leading woodworking authority" "CAD Pro is targeted for the handyman."
The Educational Software Preview Guide Designed for educators listing favorably reviewed software for PreK-12 classroom: An easy to use home design/home remodeling program. Users can create a wide variety of designs from HVAC, lighting and electrical schematics, rooms, homes, landscapes, waterfalls, and decks, etc


Digital Camera Magazine
Cool New Stuff section: CAD Pro is made with consumers in mind.  This powerful windows software now lets you import your own digital photos.
BlackCat Media
This is probably the most FANTASTIC and VERSATILE easy-to-learn CAD program available today. With over 8,000 features, it leaves competitors in the dust for less than $70. You can design anything – buildings, mechanical parts, electronics, and much more using any home PC.

Kickstart News
No compromises—the software performs as advertised… CAD Pro holds its own and remains a worthwhile choice for builders, interior and exterior designers and planners, renovation contractors, and serious hobbyists… The price is right. What more do you need?