With CAD Pro you can actually start drawing floor plans the first day. CAD Pro is very user friendly, while offering a wide range of powerful drafting and design features.
You can spend a lot of money with other software products, or save money with CAD Pro and not slow down the home design process.
CAD Pro is computer-aided design software intended to assist anyone with the home design or home improvement process, which is required by today's building codes and contractors.
Blueprints are the essential building block for creating and designing any type of home. Home blueprints are used to translate your ideas to home contractors, builders or architects. House blueprints provide the necessary drawing details that are used in the building or construction of your dream home.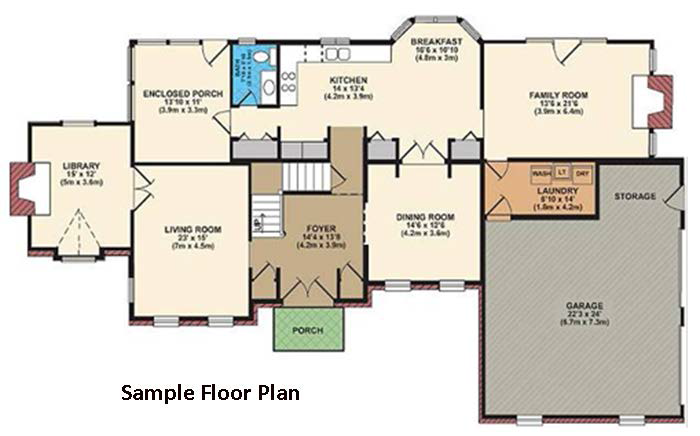 Visualize your Home Designs with CAD Pro!
Homeowners, Contractors and Architects use home design software like CAD Pro to visualize your home before it's built.
CAD Pro's home design software makes the home design process much more efficient. This type of efficiency helps save time and money when designing and building your home.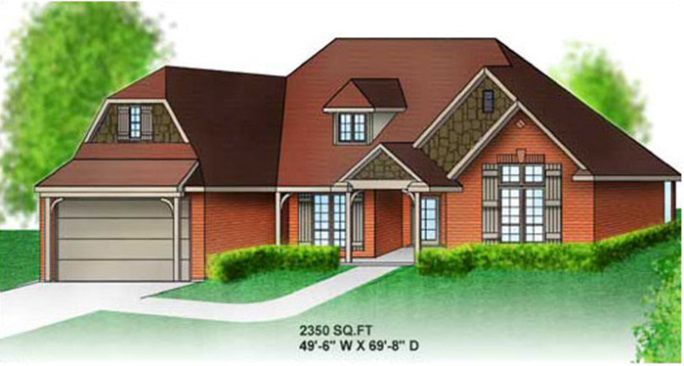 Home Design Software with built-in Presentation Features!
CAD Pro works great with Microsoft Office which makes your next home design presentation very simple and easy.
Quickly email your ideas with Outlook.
Create professional home brochures when combining CAD Pro with Microsoft Word.
Insert your home designs into PowerPoint for professional slide show presentations.
Create a detailed build of materials and cost breakdown with Excel.
Home Improvement is quick and simple!
Add immediate value to your home with CAD Pro's home improvement projects, which are included with the software.
FREE Professional Plans & Projects!
Simply open any of the do it yourself plans and projects and then customize them to fit your specific needs.This is one of the easiest ways to start any weekend project! Free Plans include; Outdoor Kitchens, Deck Plans, Detached Garages, Treehouses and Shade Arbors, just to mention a few.